Enjoy the wildlife on our beaches
Ft. Myers Beach fishing pier
Are you ready for a real vacation?
A chance to just get away from it all?
Feel the salty breeze and listen as the sounds of the beach come alive. Watch as the dolphins, manatees, turtles, and all kinds of seabirds (egrets, herons, and roseate spoonbills, to name a few) come out to play. Lovers Key State Park is only 3 miles away.
Relax after a day at the beach by watching the sun set from one of the 2 decks. At night, you can gaze at the stars and listen to the sounds of the waves.
Your vacation beach home is just 40 minutes from Southwest Florida International Airport.
The beach house sleeps up to 6 people and is fully equipped with all the modern
amenities
.
Check out our
photo gallery
. We've done our best to give you an idea of what to expect from this beautiful beachside property, but there is no substitute for experiencing it for yourself!
Copyright © 2011-15 Cocoplum Beach House. All rights reserved.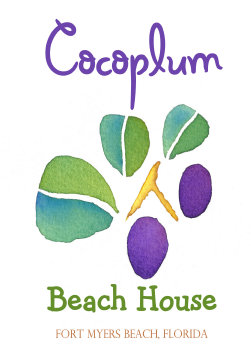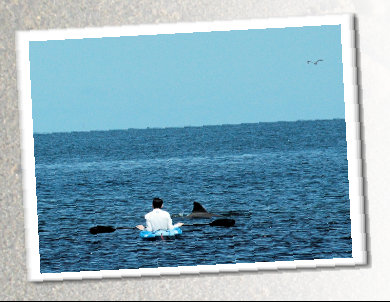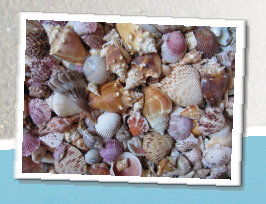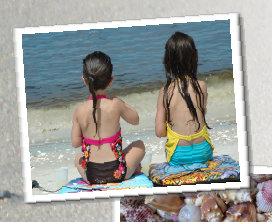 Cocoplum Beach House offers you just that -- white sand, emerald green water, and peace of mind. With the Gulf of Mexico just steps from the back patio, you can enjoy a quiet day relaxing on the beach -- or experience one of the many outdoor activities available in Fort Myers Beach.

Cocoplum has everything you need for a quiet retreat, romantic interlude or fun with family and friends.

FOR RESERVATIONS, CALL
1 888 273-3934